2017 was, indeed, great for Active, and our new year sure looks very promising already.
We've been strengthening our scouting to find those undiscovered beauties, wherever they may be, and it's always a great feeling whenever we do find someone whom we believe to have what it takes to become a model and build a solid career in our Industry.
And here's one of those.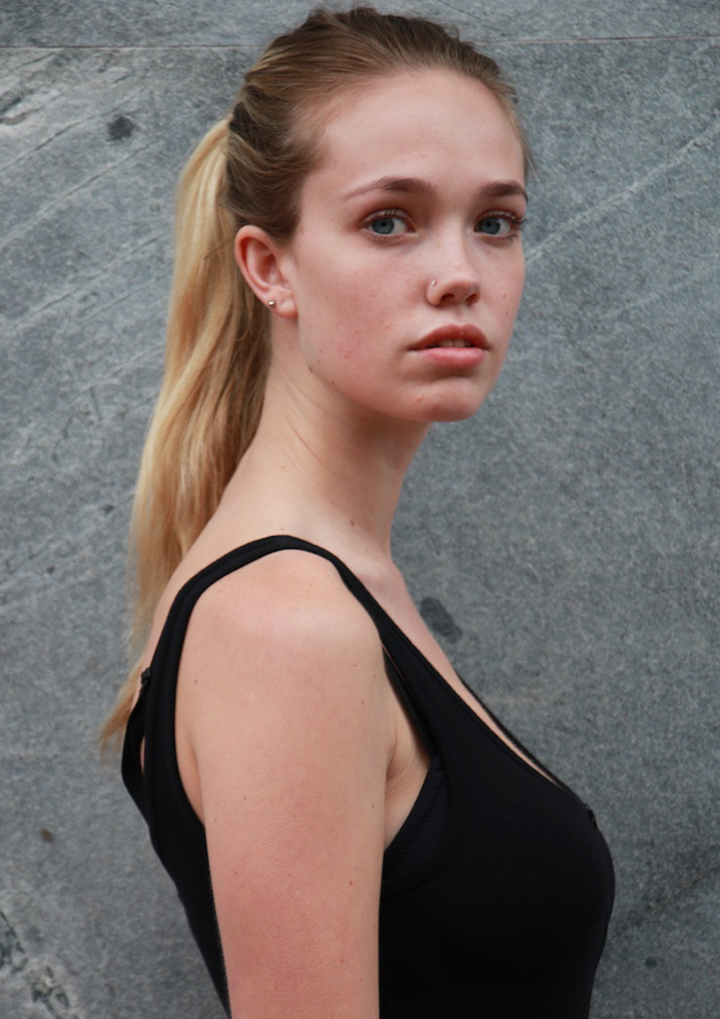 Scouted in a mall towards the end of last year, in Cape Town, this gorgeous 179cm tall new face goes by the name of Bronwyn Trafford and she is the latest addition to our Development Board. Check her first polas below.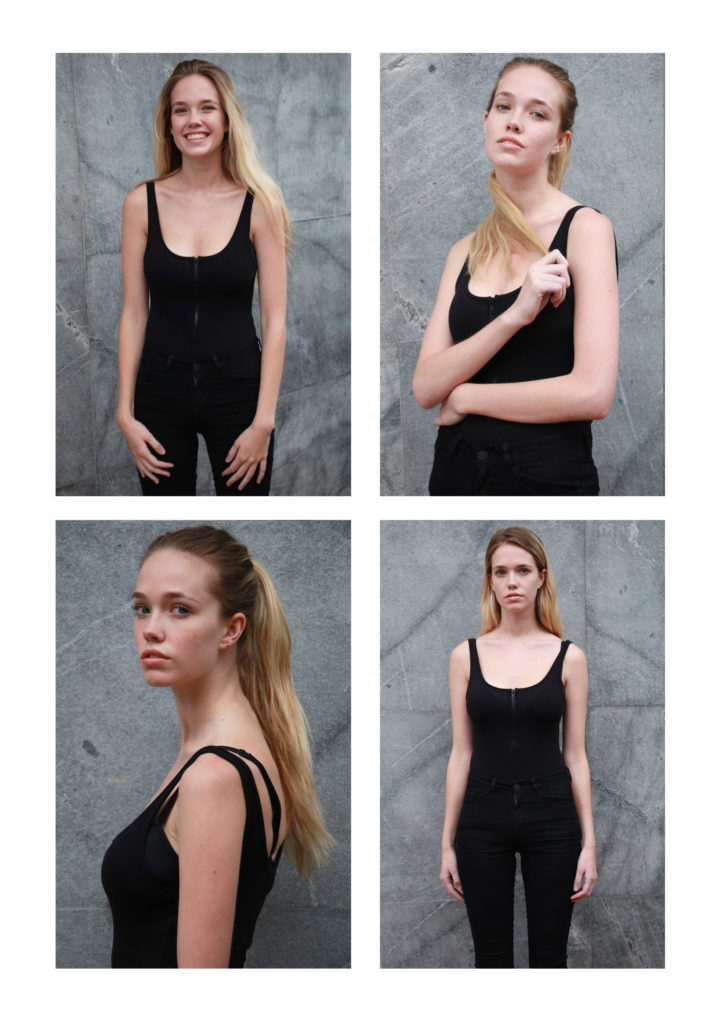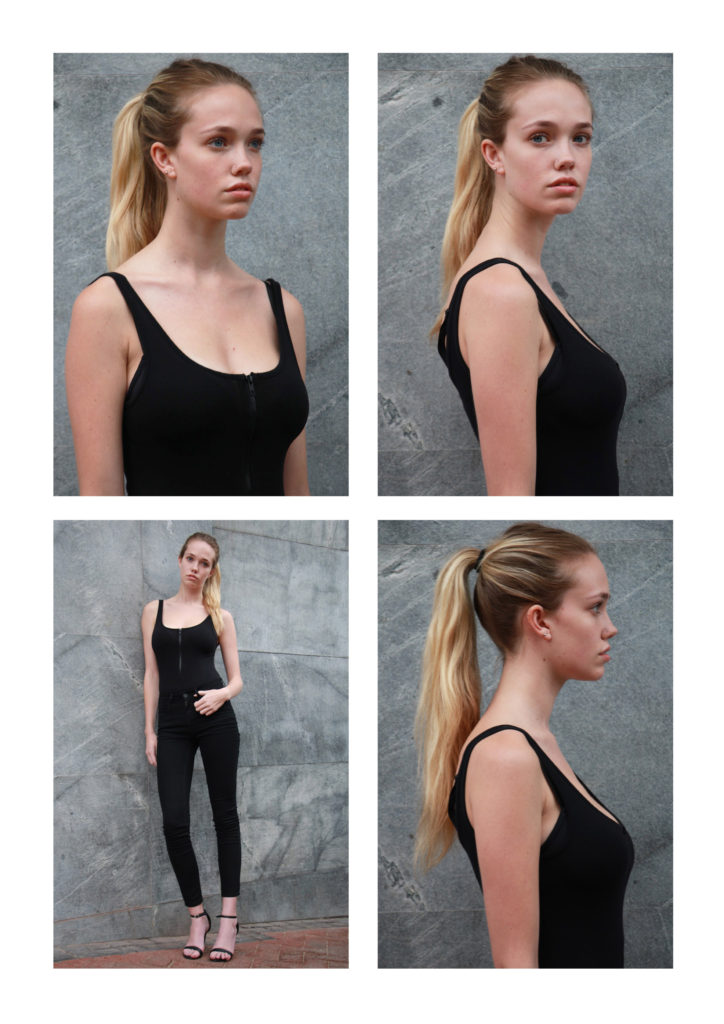 Welcome on Board, Bron!
Great things are coming and it's time to get you ACTIVE! 😉
#ActiveGirls #NewFace #NowRepresenting