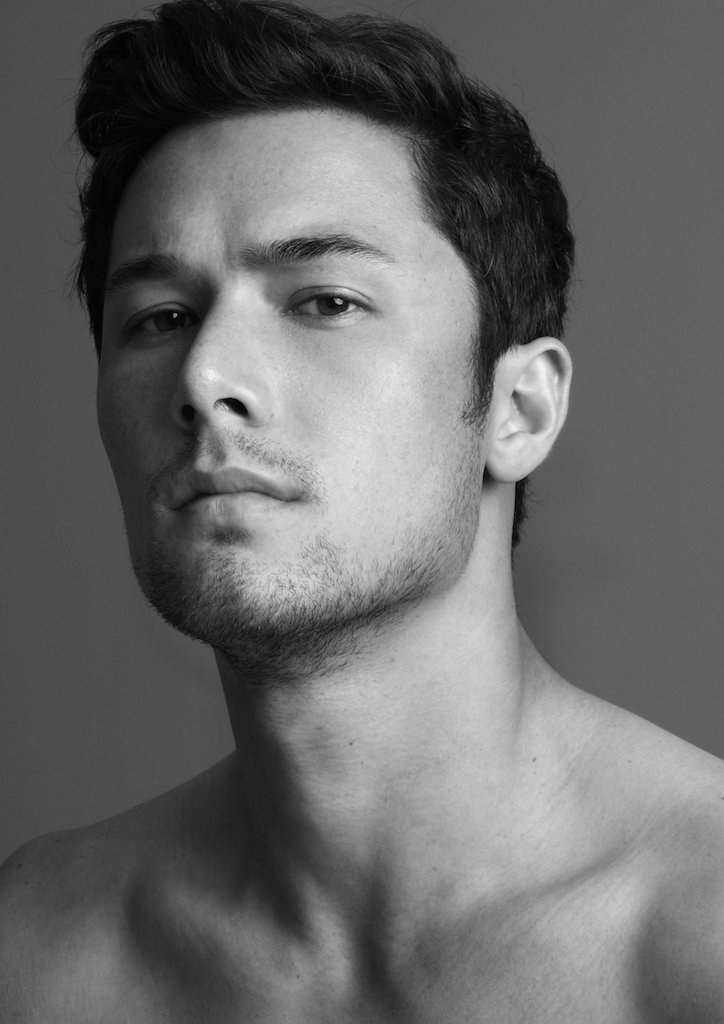 FRESH – Our DEREK CHUN looks amazing in these new shots for SURROUND Thailand, wearing pieces from powerhouses such as Givenchy, Calvin Klein, Palm Angels and others.
See more of the shoot below.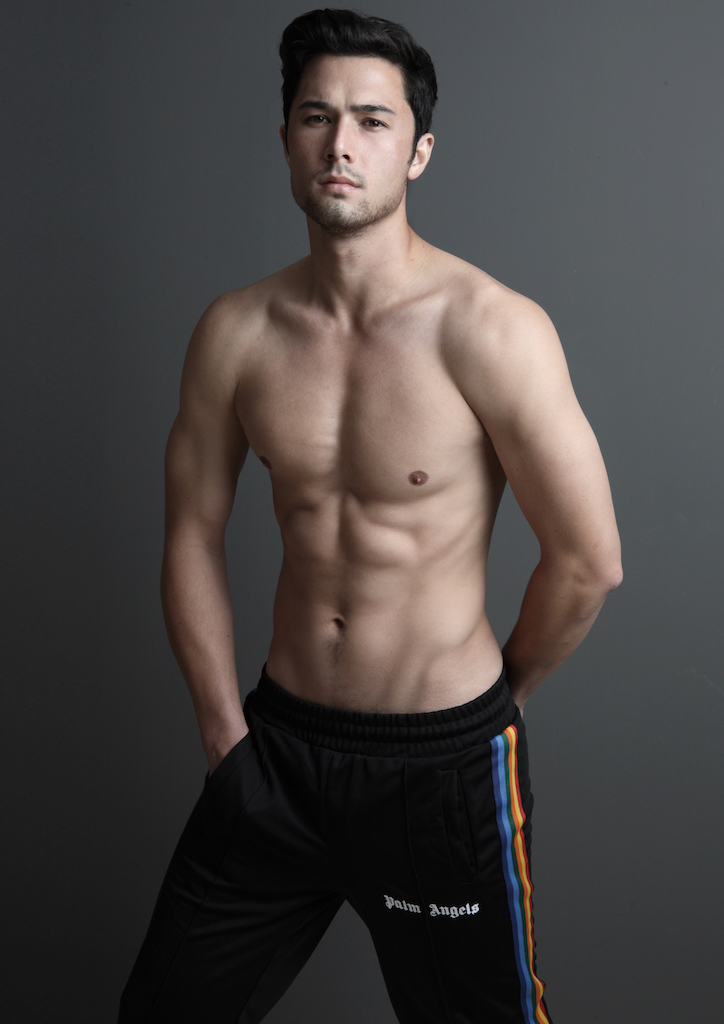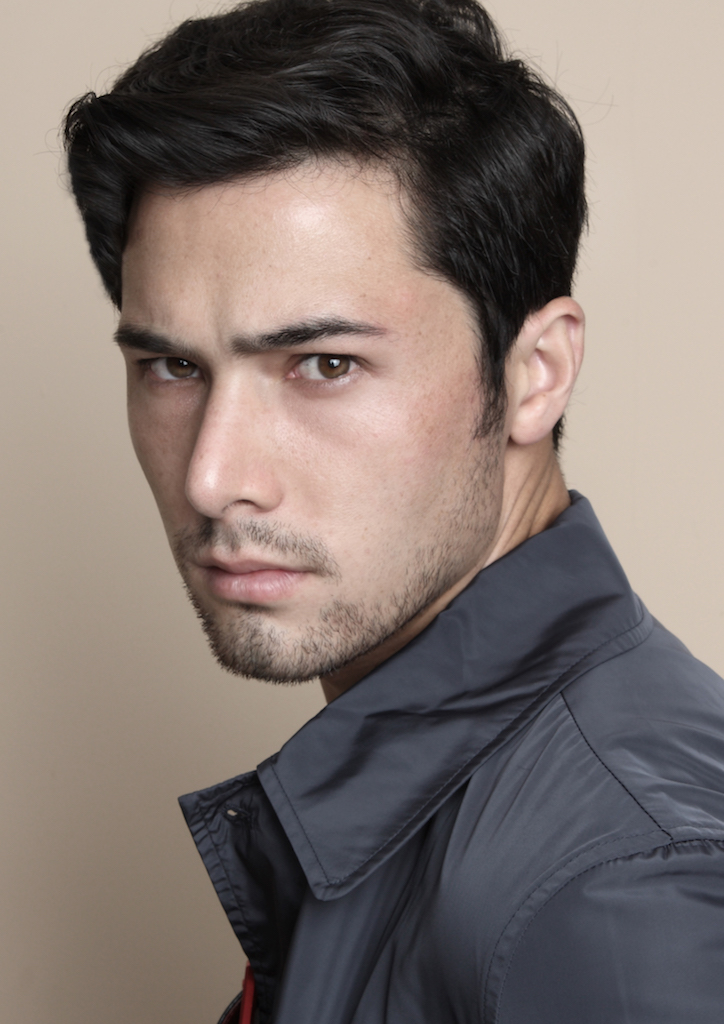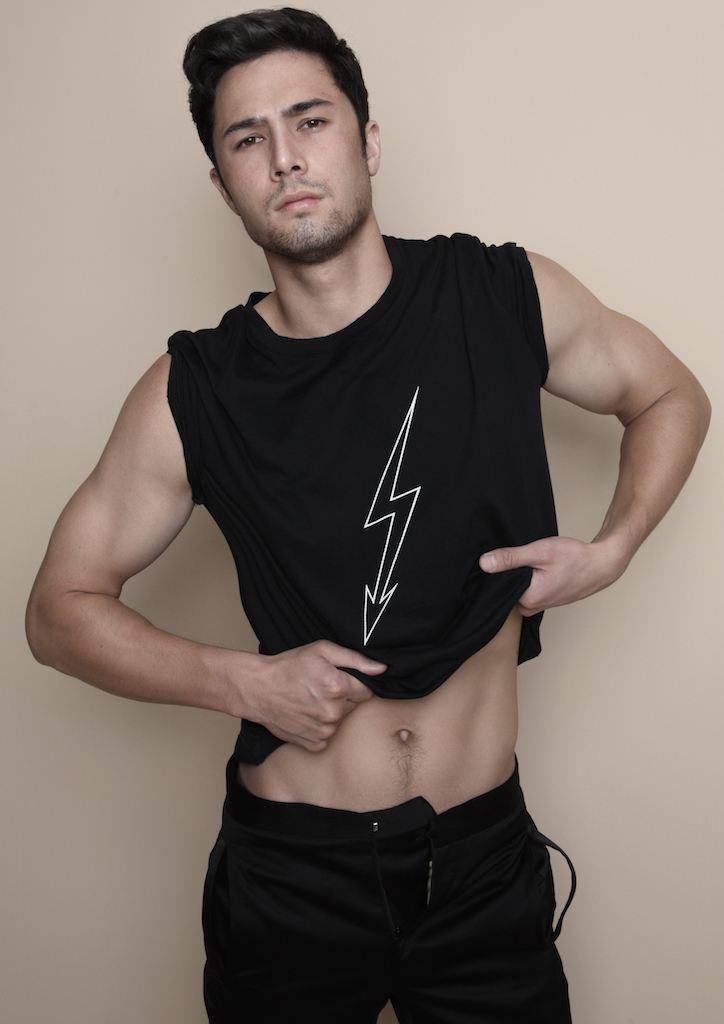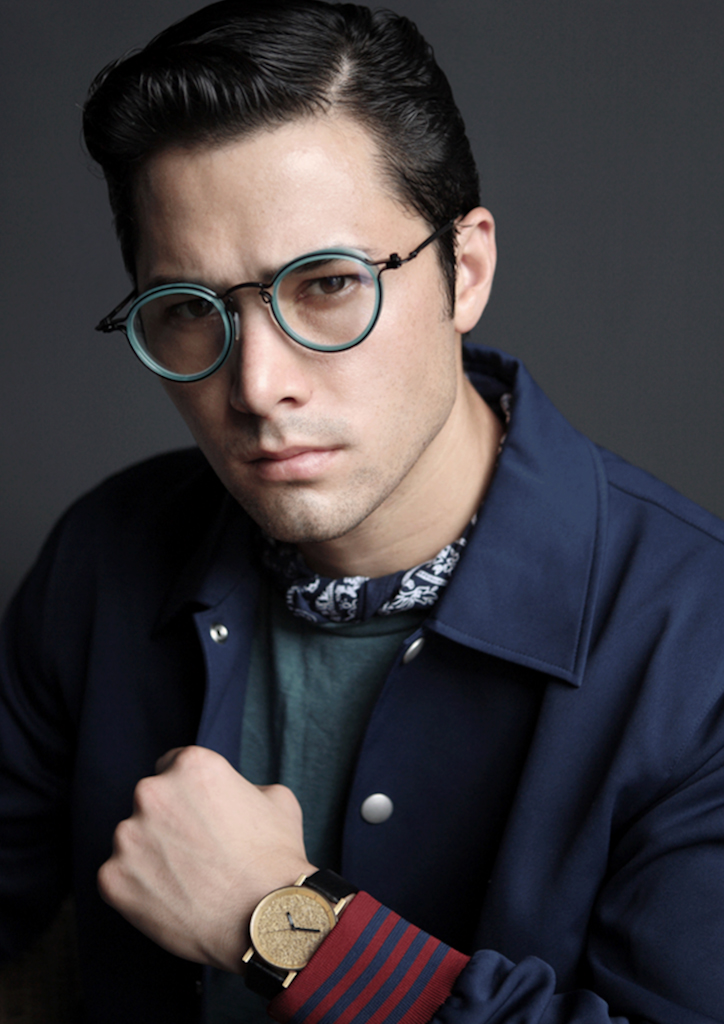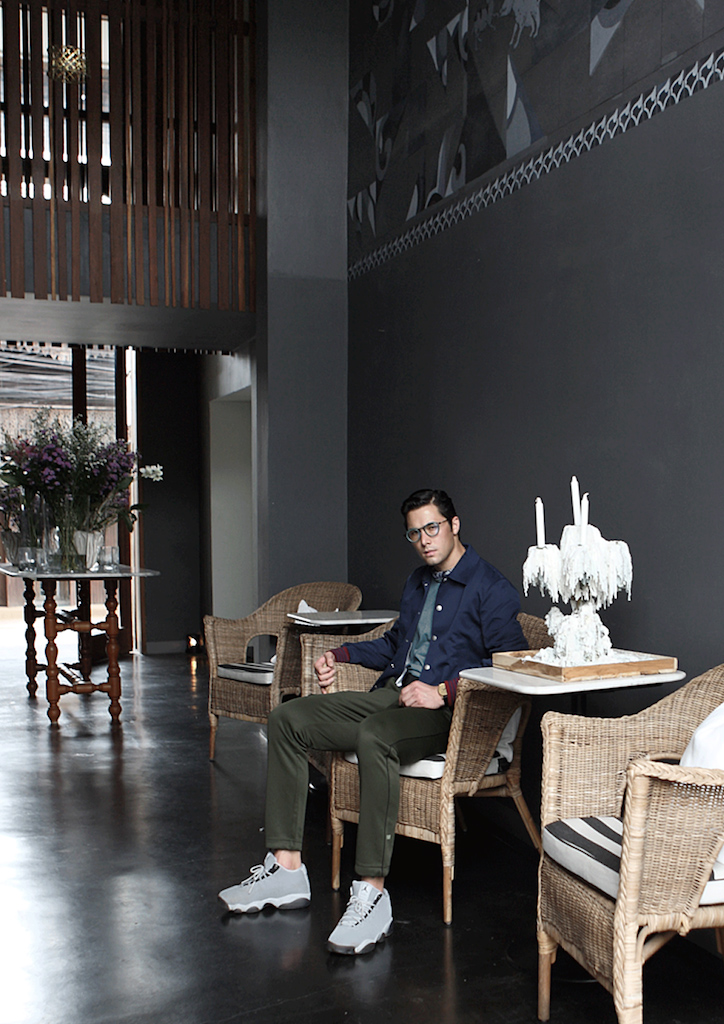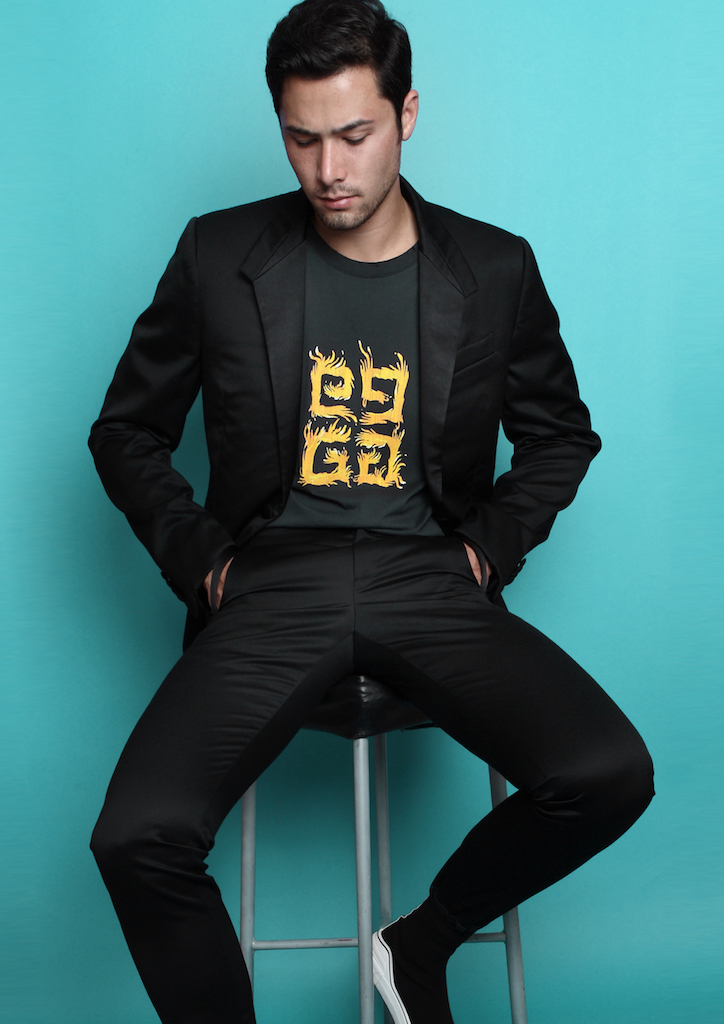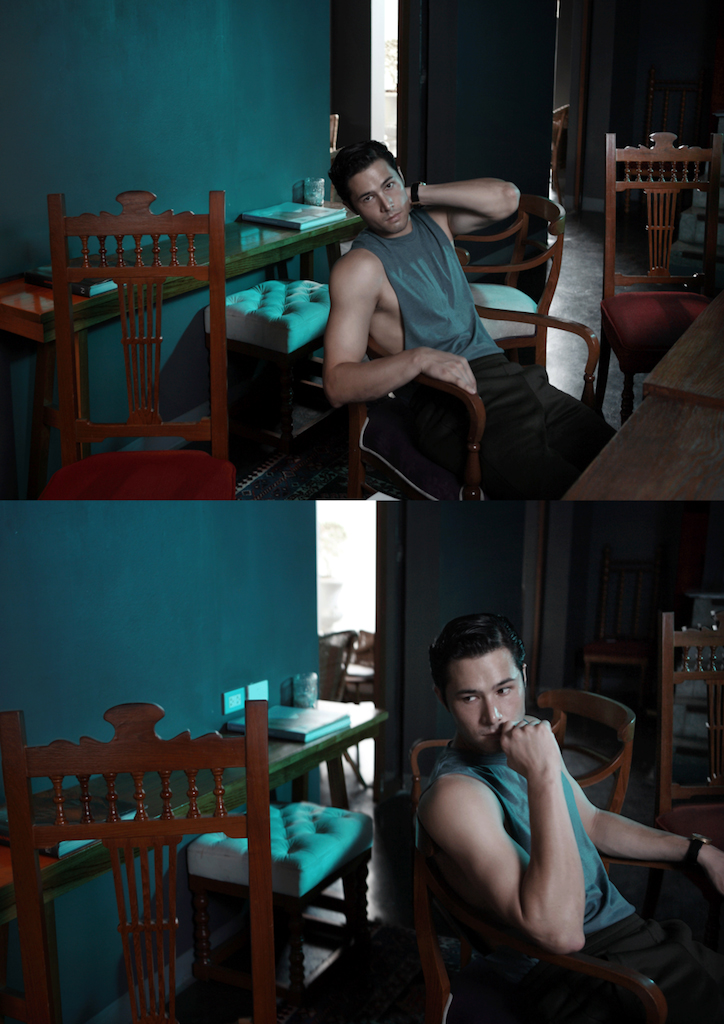 DEREK is currently on stay in Thailand and will soon be back in Los Angeles.
For all enquiries, please contact [email protected] .