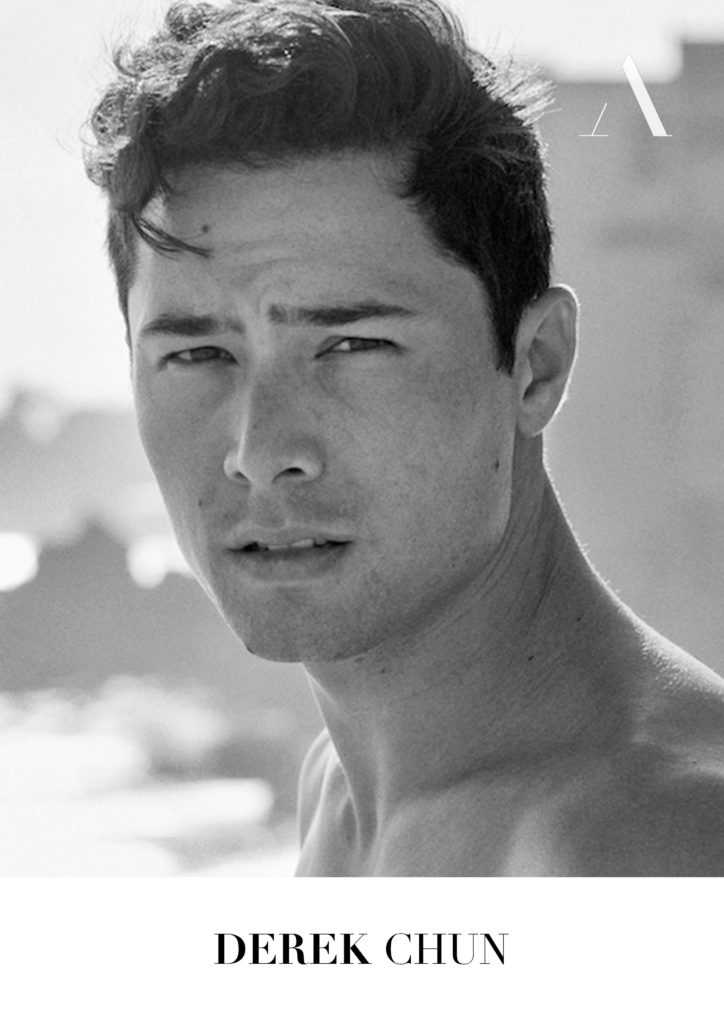 DEPARTURE STATUS : CONFIRMED – And yet another Active boy is ready to conquer the Asian markets, this Summer. After a productive season in Los Angeles, shooting for clients from the likes of American Apparel and JBL, DEREK CHUN arrives in Singapore, next week, for another working trip full of bookings with our partners from @mannequinstudio .
Safe travels and stay active, Derek. Represent!
---
To follow Derek's journey and keep up with his travels, follow him @derekmchun .
#TeamActive