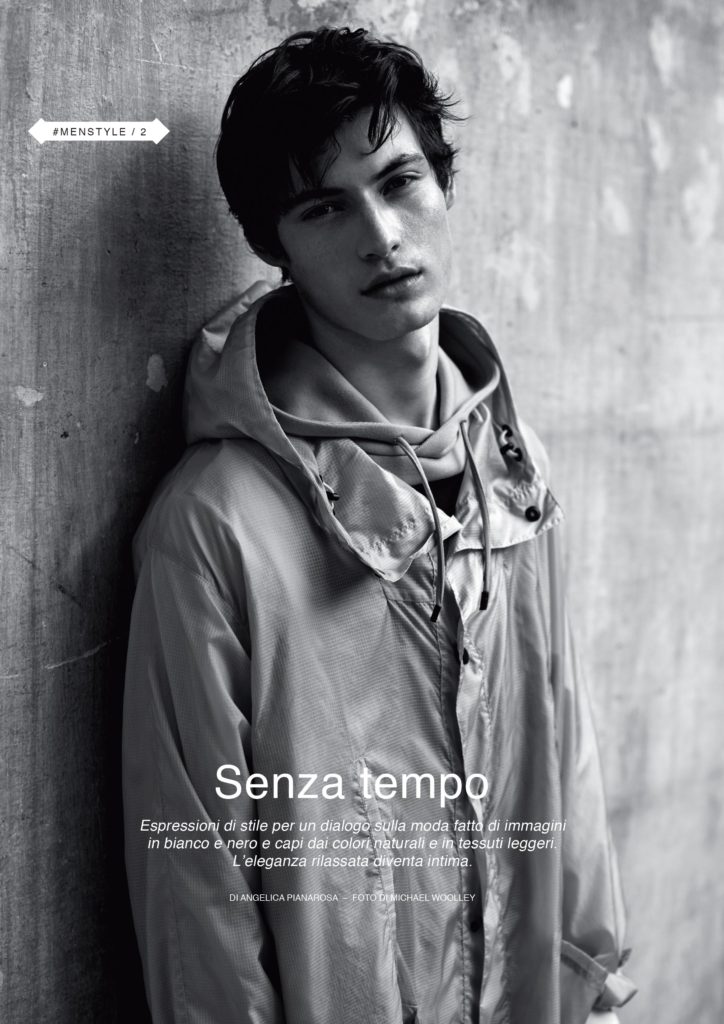 SENZA TEMPO – Active's GABRIEL DAUM graces the pages of Style Magazine Italia, in stunning black and white images, wearing pieces from Valentino, Kenzo, Salvatore Ferragamo, Brunello Cuccinelli, Hugo, Corneliani, Levi's, amongst others, for a modern / elegant story of the publication's May issue.
Photographs by Michael Woolley, styling by Angelica Pianarosa and grooming by Luca Lazzaro.
To check out the whole story and other looks, click HERE.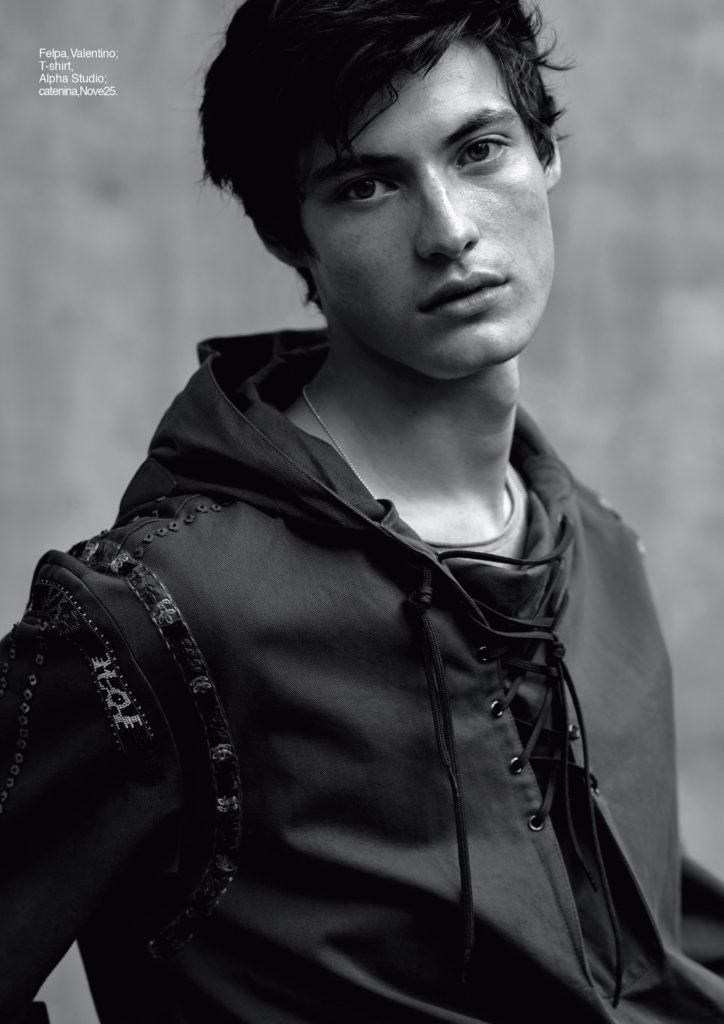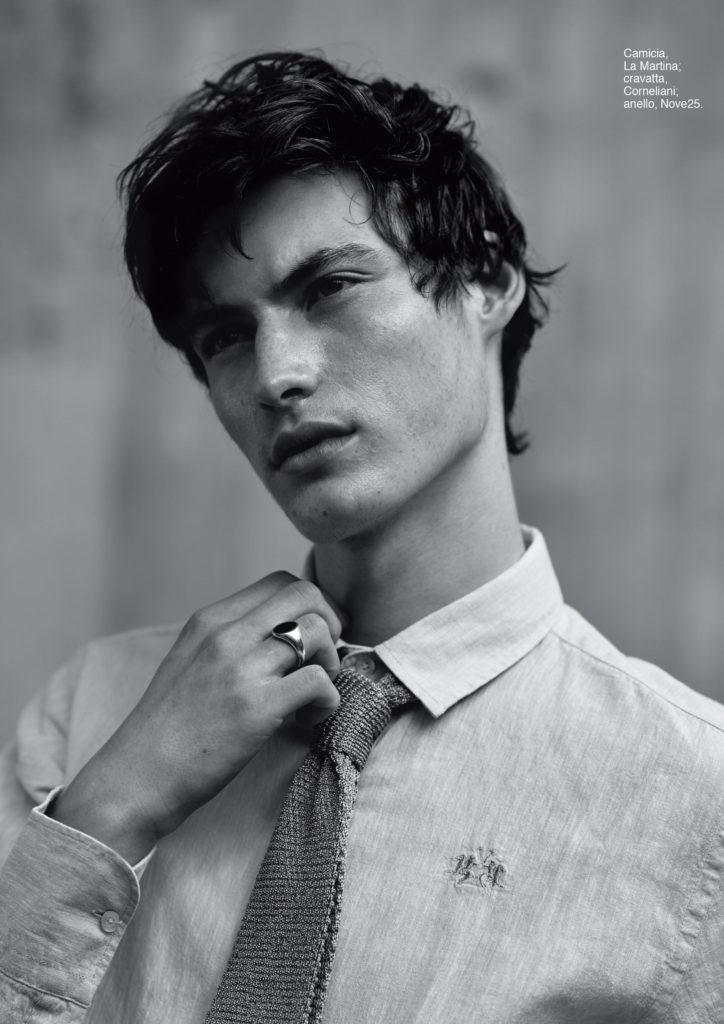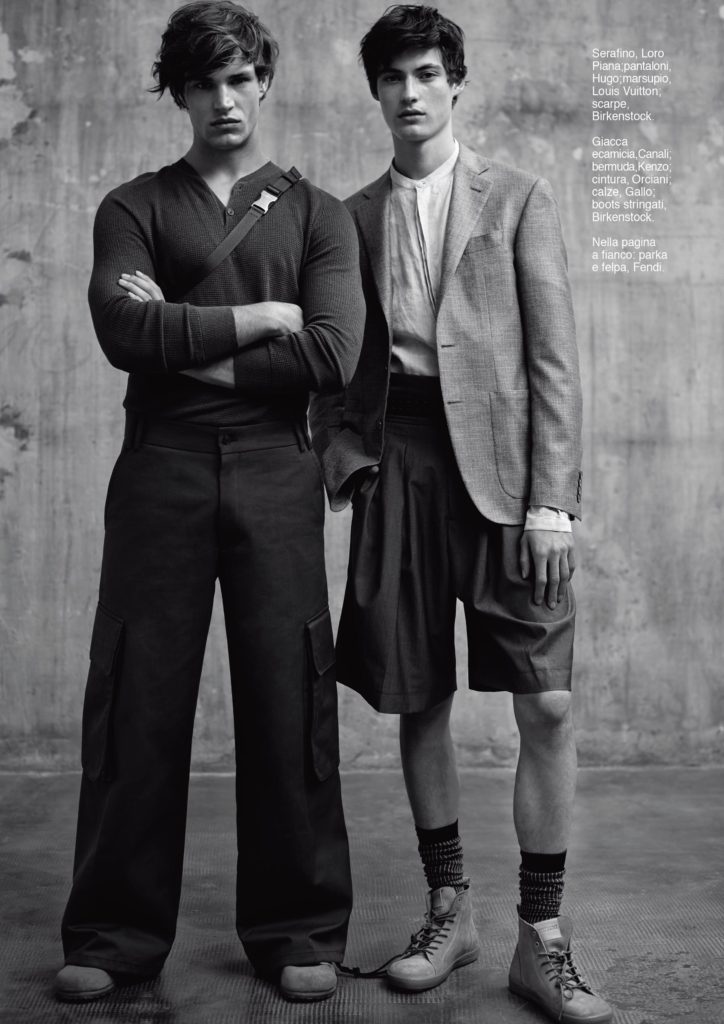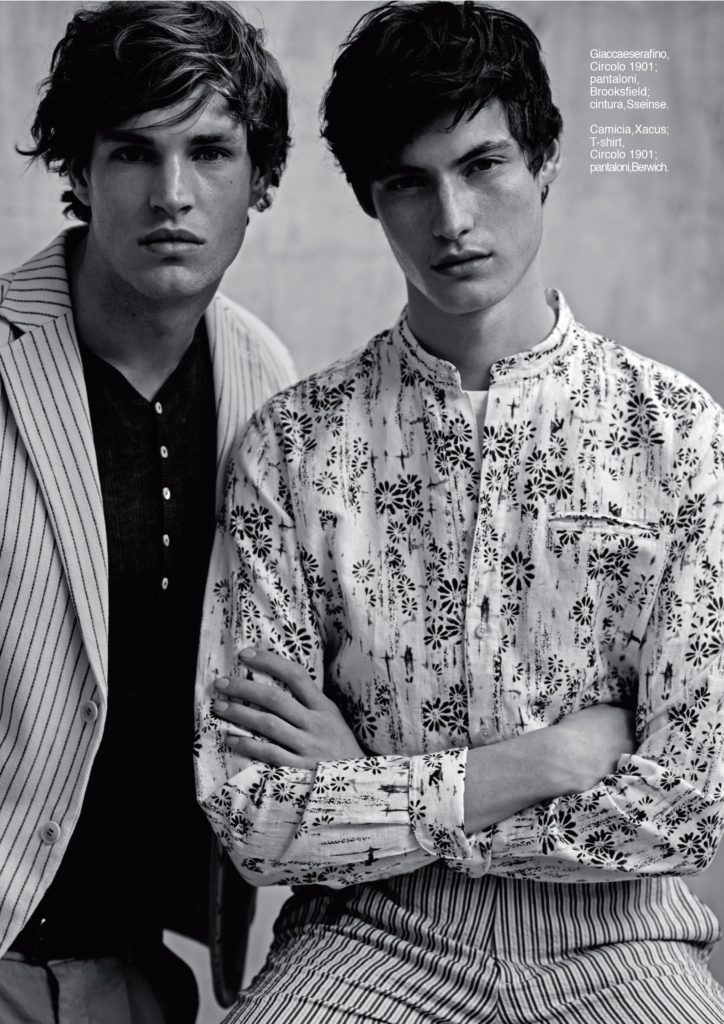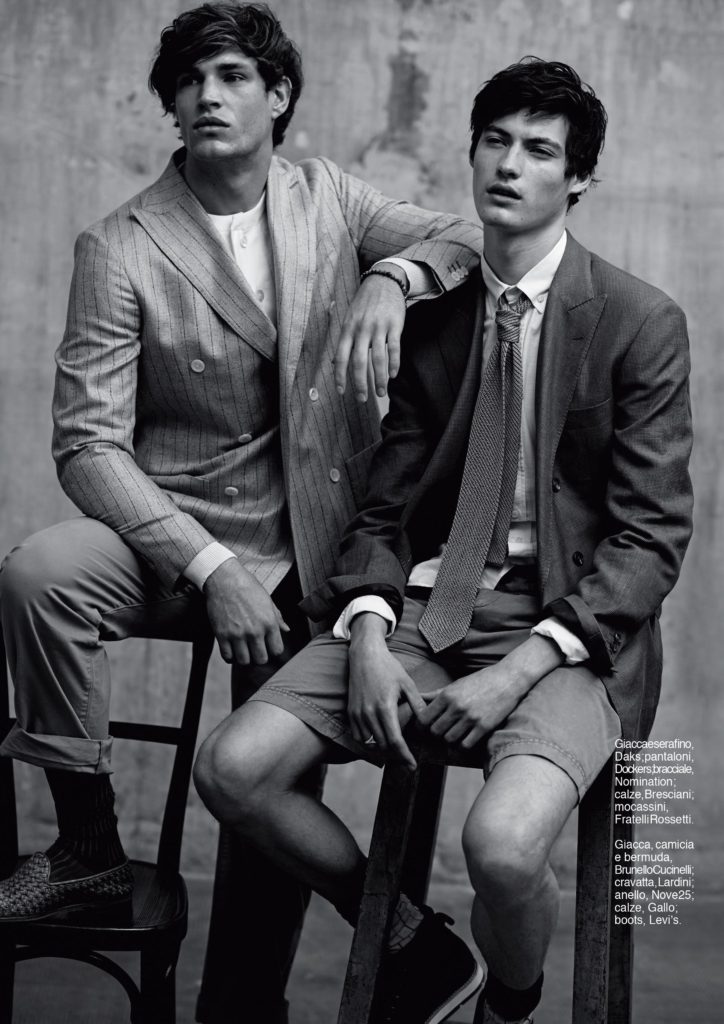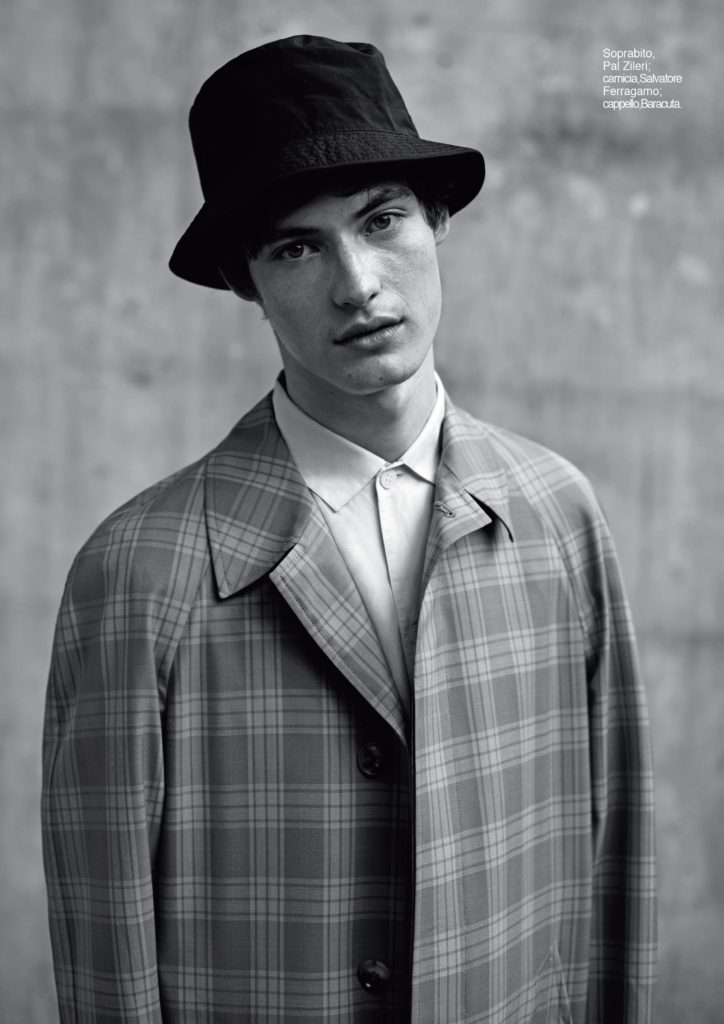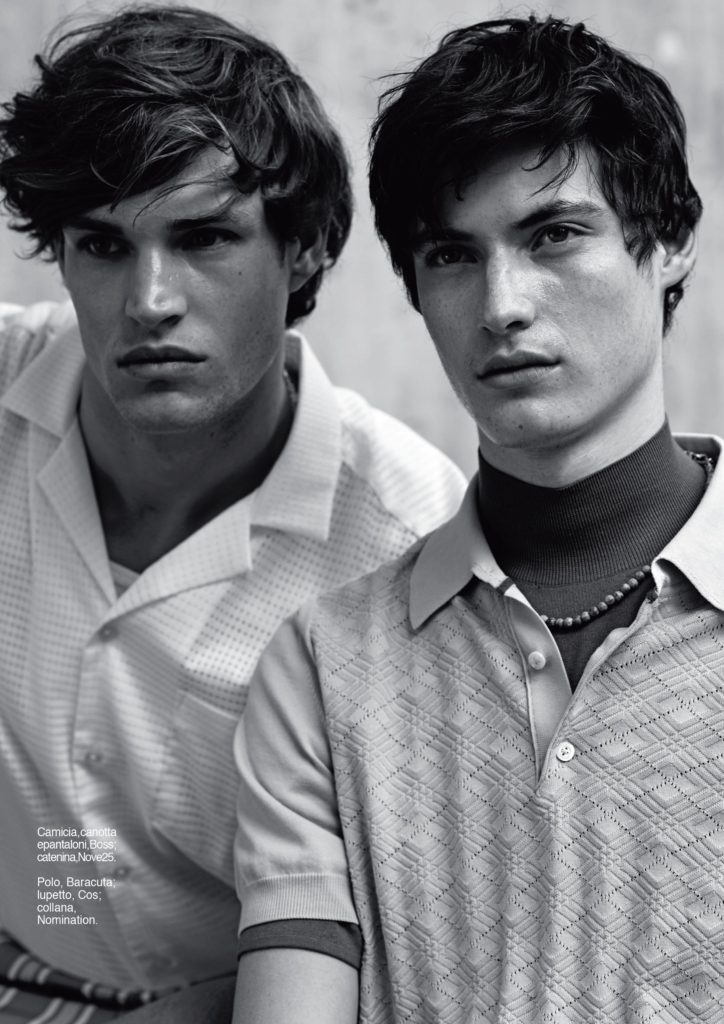 Gabriel is currently on stay in Milan and represented by Elite Model Management, in Italy.