A LITTLE LESS CONVERSATION, A LITTLE MORE ACTION, PLEASE – Our new face LINUS ZEILFELDER channels his inner Elvis Presley, teaming up with Germany based fashion photographer Raymond Wy + make up artist Laila Wy, in charge of his grooming, to deliver this stellar studio session for The Fashionisto Exclusive.
WE LOVE IT!
CLICK HERE to see the full story and check some more pictures below.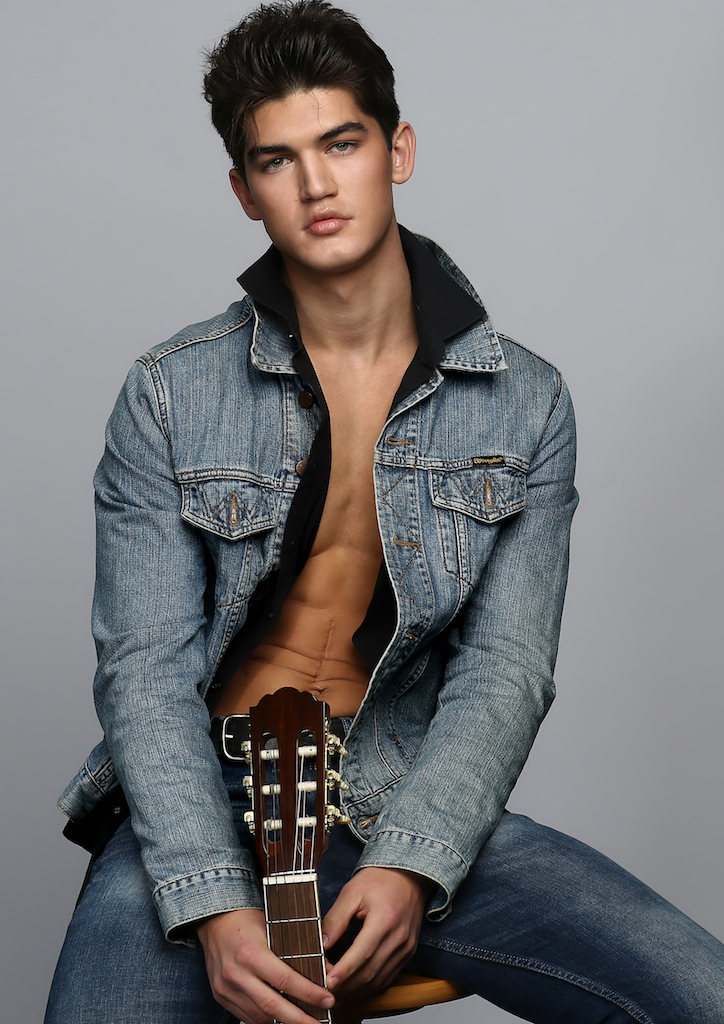 Linus is also on social media. Follow him @linus_zeilfelder .