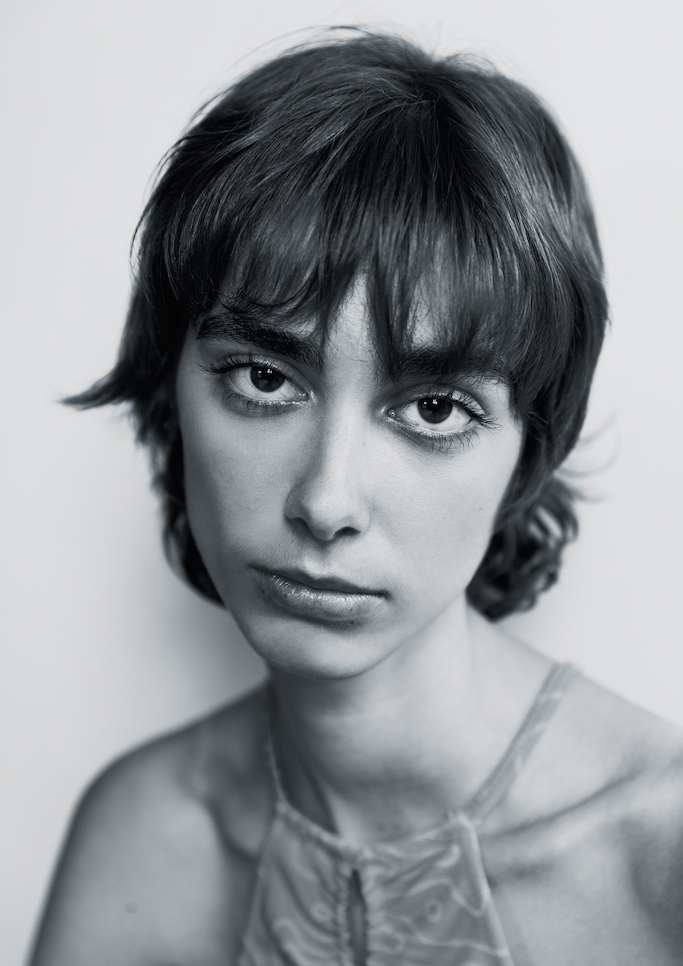 BIENVENUE – With her unique beauty and stylish looks, French new face and fashion enthusiast LEA FONSECA joins Active's Women's Development Board and is getting ready to work and travel soon.
Welcome on board, beautiful! 🙂
Here's an update of Lea's latest sessions with the fantastic CLARA SEGUI, in Paris.
For more info + bookings, please contact [email protected] .