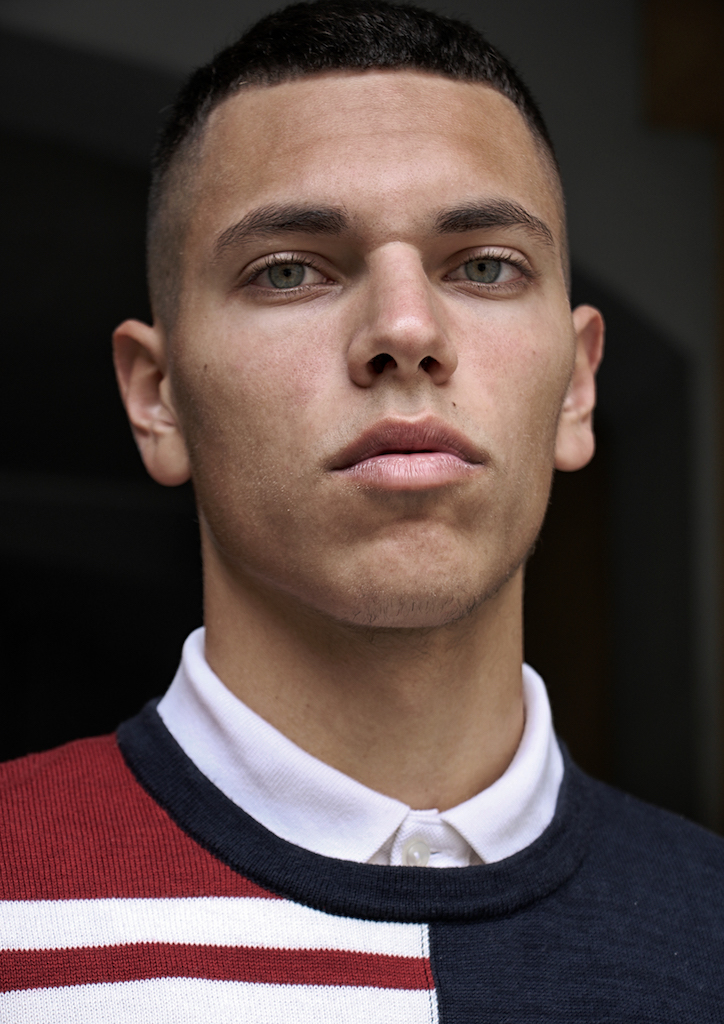 Thrilled to have another striking face joining ACTIVE!
Scouted in downtown Milano, while shopping at a store, this 188cm tall Italian lad, named LORENZO, became the newest addition to our Development Board.
Lorenzo, welcome on Board. It's time to get you active!
Click here to see LORENZO NEGRI's portfolio.
For any enquiries, please contact [email protected] .