GIRLS, between 17-23 years old, with a minimum height of 174cm,
and
GUYS, between 17-25 years old, with a minimum height of 184cm
… you're one step closer to catch our attention!
But, as the Fashion Industry is made by people and FOR people, just fitting the right sample sizes is not going to make you build a solid career as a model, these days.
It takes a strong personality, willpower, perseverance and, of course, the right look to work well and make it out there.
If you have all that and think you got what it takes to become a model and the next face of Active,
we definitely want to hear from you!
---
POLAROIDS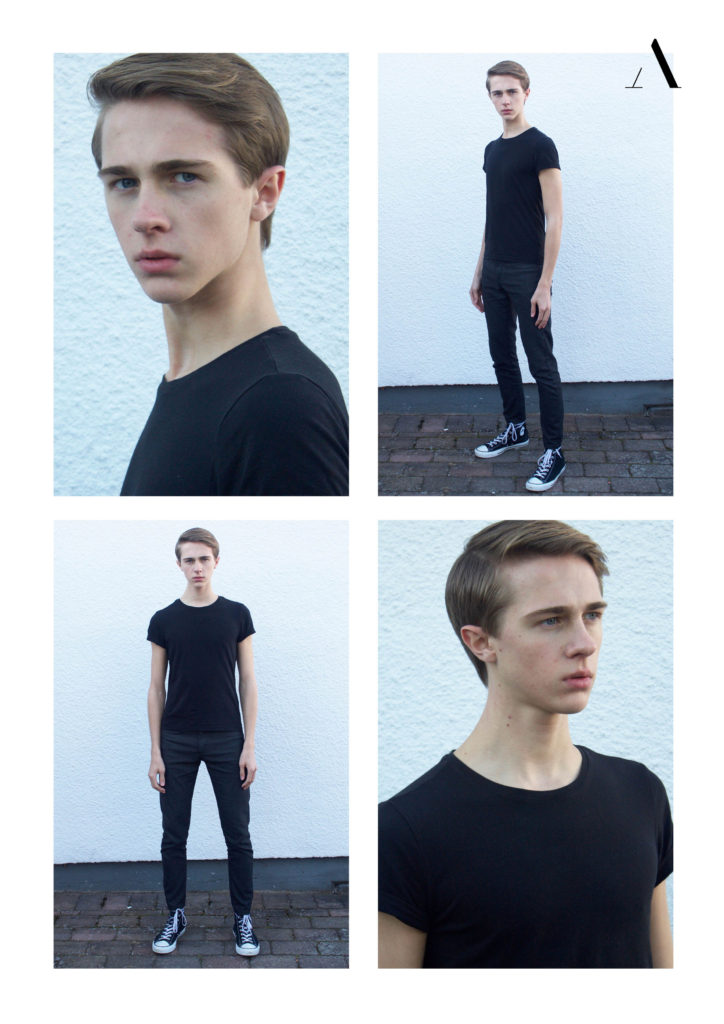 Send us some close up/portrait/full length polaroids, showing us your very best angles and profiles to our General email:
activemodelmanagement@gmail.com .
When taking the pictures, don't over do it with posing. Keep it simple, natural and straight forward.
We want to see your look and beauty as fresh and raw as it is.
You should wear no (or very little/corrective) make up, making sure you look fresh, hair is away from your face and that your outfit is on point. DO wait for daylight to take your pictures. You should take them against a very simple background, preferably outdoors in natural light, yet never against direct sunlight.
GIRLS should wear a basic body-fit white or black top, skinny jeans and high heels. We want to have a glimpse of your bone structure and body shape through those.
GUYS should wear a basic white or black t-shirt, slim fit jeans and sneakers. It's advisable for guys to send a set of shirtless polaroids too.
If we're interested in your profile, someone from our team will be in touch and start your application.
Then, we take it from there.
We look forward to seeing your beautiful faces.
– The Active Team
---
ps.: We are always watching out for new faces on social media, as well!
Fit the criteria mentioned above and would like to get noticed by Active? Simply follow us on Instagram – @activemgmt, use our hashtag #SCOUTMEACTIVE on your best selfies and good luck!
If we're interested, our scouts will be in touch and follow the enquiries through one of the emails listed on our CONTACT page.
*DO NOT trust any other individuals, claiming to work for Active Model Management, that are not listed as Agents in our page.